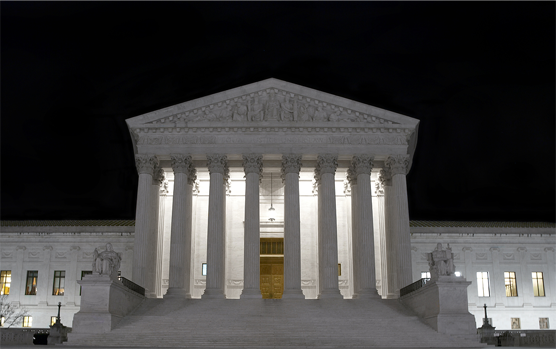 …over forty years of experience handling all facets of real estate litigation and transactional matters. We specialize in landlord-tenant litigation within the Housing Part of the Civil Court of the City of New York in all five boroughs, as well as Nassau, Suffolk and Westchester Counties and various other venues throughout New York State. The firm is comprised of attorneys who possess the proven ability to obtain a desired result on behalf of our clients. It is our firm's philosophy that clients are entitled to representation by the most qualified and highly-skilled attorneys who have the expertise to handle our clients' litigation needs expeditiously and with the utmost precision.
…administrative law, litigation, appellate, and transactional departments. The attorneys assigned to our administrative unit represent clients in matters before the Division of Housing and Community Renewal (DHCR), the Environmental Control Board, the Department of Health, and the Department of Buildings. Our experienced trial attorneys have successfully litigated numerous cases in the Federal, Supreme and Civil Courts, including both jury and bench matters. We have seasoned attorneys in our appeals department who have successfully submitted and argued appeals at the Appellate Term, Appellate Division and Court of Appeals of the State of New York. Our transactional team is available to negotiate and prepare contracts of sale, residential and commercial leases and to appear at title closings for purchasers, sellers and lending institutions.
…of the firm's breadth of experience and coordination of its various departments, we are uniquely poised to provide superior representation on behalf of our clients. Having such varied resources and a vast pool of collective knowledge available under one roof is an invaluable aid to the smooth and efficient operation of your business when legal matters arise. You can be assured that you will receive effective goal-oriented representation that is pursued in an aggressive and efficient manner.